This eboard is just so much fun.
WowGo has done a great job of building a quality eboard with performance specs that are just right for a short electric skateboard like this.
I even included it in my list of the Best Mini Electric Skateboards.
It starts at US$560 for the standard 90mm wheels and you can choose to upgrade to 105mm Cloudwheels for an extra $100.
Who Is It For?
The WowGo Mini 2 is ideal for intermediate and advanced riders who want to take advantage of the eboard's kicktail and agility to have a fun and exciting ride.
In saying that, beginners can also enjoy this eboard because the lower end of the speed modes allow you to learn at a manageable power level and you can progress up the modes as your confidence and skill level increase.
For those taking public transport to work or school, this is the perfect eboard to cover the ground you'd usually spend walking or driving.
Let me tell you, it's a whole lot more enjoyable to cruise to the station in the morning on a zippy electric skateboard like the WowGo Mini 2 than sitting in traffic and trying to find yourself a car spot stressing out that you might miss your train.
And because it's so small, it's easy enough to just hold or place under the seat while you're on the train or bus.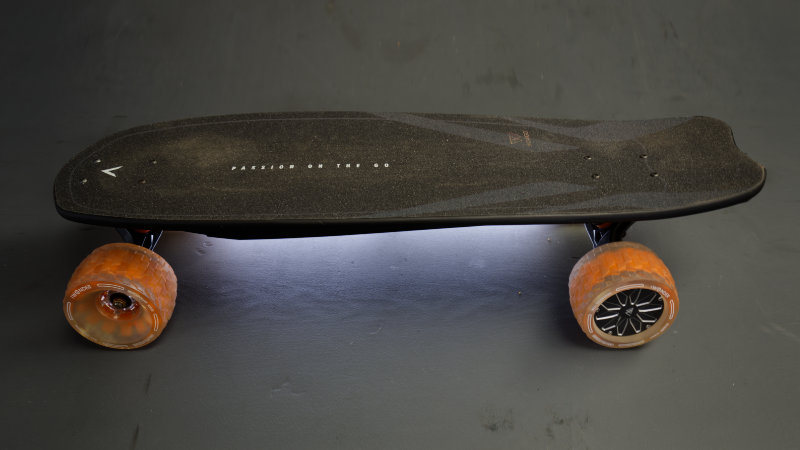 The WowGo Mini 2 Electric Skateboard Review
The deck is 8 layers of Canadian maple, which makes it very sturdy and durable. There is no flex in this deck, which is exactly what you want on a board of this length.
The concave shape of the deck provides comfortable feet placement and control when turning. Because of the raised edges, you don't need to apply as much force as you usually do when you lean in order to make sharper turns.
The kicktail also increases the skateboard's manoeuvrability by giving you the option to tictac around corners, or even do complete 180's on the spot.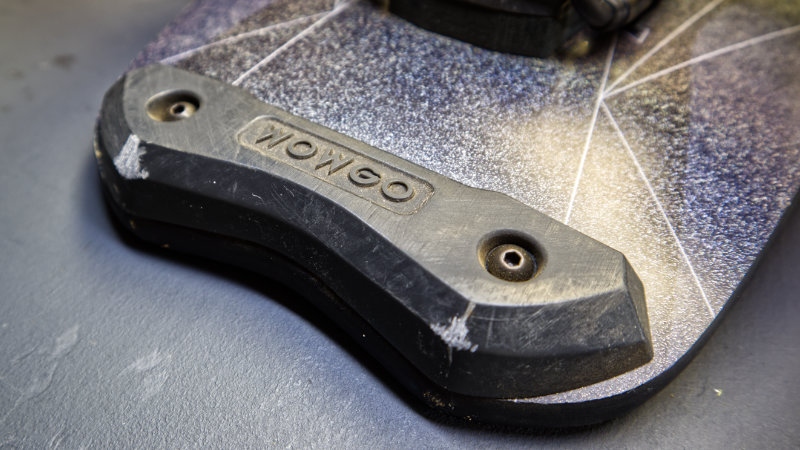 There's a kicktail guard, or what WowGo is calling a brake pad, on the underside of the kicktail which is a great feature for experienced riders to allow them to use it to brake instead of using the remote.
And even for beginners, this guard helps to protect the deck when you kick the eboard up to carry it.
The trucks on the WowGo Mini 2 are 45 degrees with 95A bushings, which are great at providing stability at high speeds and are squishy enough to encourage tighter turns. The board feels very agile when riding which is mainly due to the naturally smaller wheelbase on a shortboard.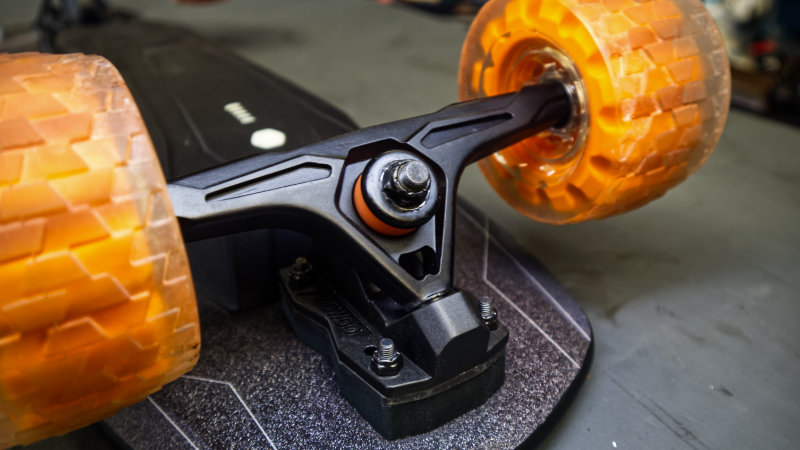 You have the option of choosing between 90mm polyurethane street wheels or 105mm Cloudwheels.
The Cloudwheels are very comfortable because they reduce vibration from the road by absorbing it through the foam core. This is a big plus because it means your feet won't fatigue as quickly and you'll be able to ride for a lot longer.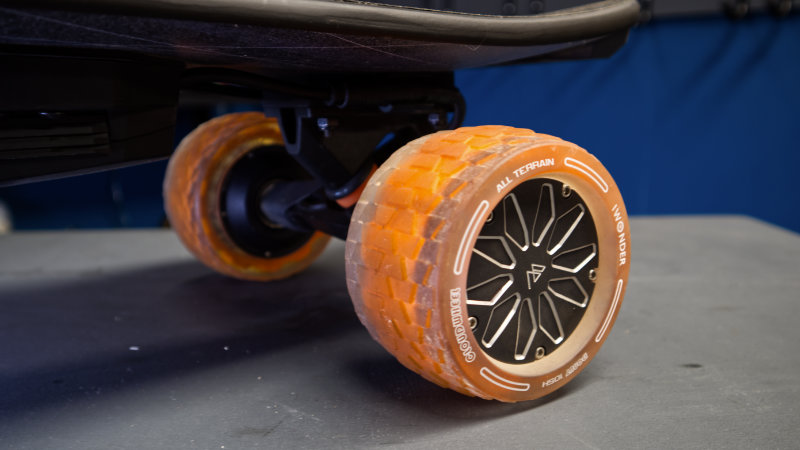 The WowGo Mini 2 has 2x 680W hub motors that give you a top speed of 25mph / 40kph which is more than enough power on a shortboard.
On my test ride, I did reach that top speed. I actually hit 25.1mph / 40.4kph. It kind of felt like it was still accelerating before I backed off, so it might have a little more in it.
I usually don't like to ride faster than 35kmh but, surprisingly, I felt very stable on the WowGo Mini 2.

The hill-climbing ability is specced at 25-30% which is very steep. I went up a hill with an average steepness of 9% and a max steepness of 13% and the WowGo Mini 2 did an OK job of pulling me up. I was averaging a pace of 12mph / 20kph most of the way up and it dipped down to 8mph / 13kph at the steepest part of the hill.
I don't have confidence that it would be able to get me up a 25% hill grade at my weight of 190lbs / 86kg, but WowGo tested this with a rider of 165lbs / 75kg so, lighter riders might have better luck.
I'd also like to mention here, that a 13% hill-grade is very steep. The vast majority of hills that most people will encounter will be less steep than this.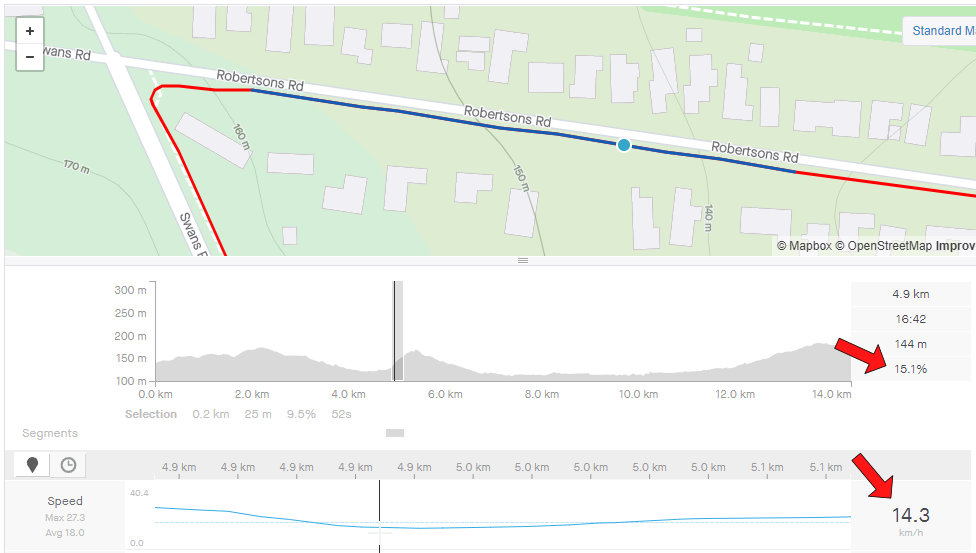 My favourite benefit of these hub motors is that they are very quiet so you can ride the WowGo Mini 2 without fear of disturbing those around you.
The WowGo Mini 2 has a 10S2P 187.2Wh battery that is marketed to give you a 15 mile / 25km range. This is a great range for an electric skateboard in this category.
During my test, I ended up getting 8.9 miles / 14.4km, which is significantly lower than the marketed range, however, I think it's accurate based on my testing conditions.

WowGo did their range test with a 165lb / 75kg rider on flat roads in speed mode 2.
I, on the other hand, weigh much more than that, I rode up plenty of hills, I spent most of my time in Turbo mode and I did multiple acceleration and top speed tests and I tried to do a lot of carving when I could.
So, in comparison, I rode the board at its top end of performance capabilities and WowGo more towards the lower end.
All companies do this, so it's good to get an idea of how different variables affect the range and you can make a more educated guess at the type of range you will get.
The ESC, or electronic speed controller, is what provides smooth control over your acceleration and braking. And on the WowGo Mini 2, the Hobbywing ESC is extremely smooth. I never had the fear of being thrown off when either accelerating or braking.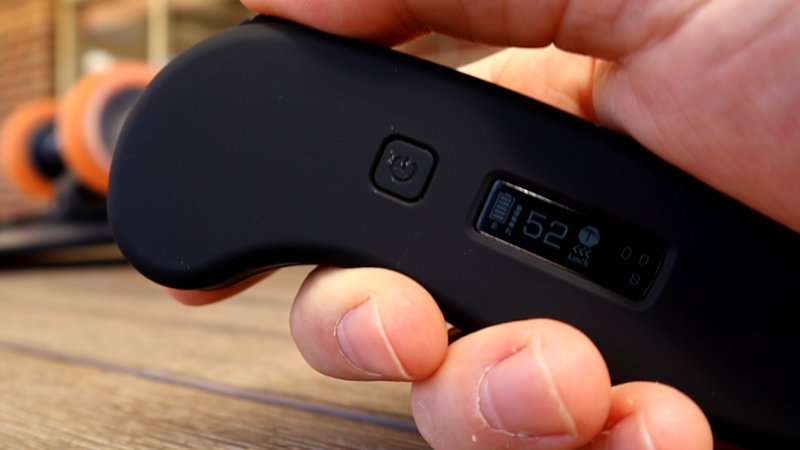 That's not to say that the acceleration isn't powerful. It is if you're not prepared for take-off. But I always felt completely in control of the board's speed and it never did anything unexpected which is a huge confidence boost.
The electronics are encased in a single enclosure made of plastic. This keeps them safe and protected from the elements, as well as any bumps you may encounter while riding.
There's also a handy battery level indicator on the outside of the enclosure so you'll always know how much power you have left.
The whole thing weighs less than 15.5lbs / 7kg making it lightweight and easy to carry with you wherever you go.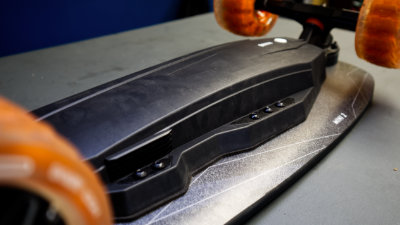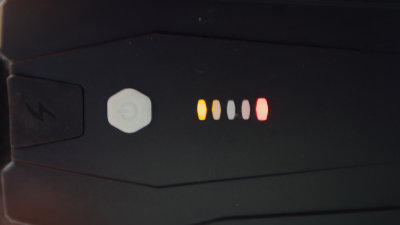 What Could Be Better?
There's a big missed opportunity here to offer a 90Wh battery pack.
This is the best short electric skateboard I've ridden in a while and it would be great to be able to take this one on a plane with me when travelling.
Hopefully, WowGo can offer this option in the future.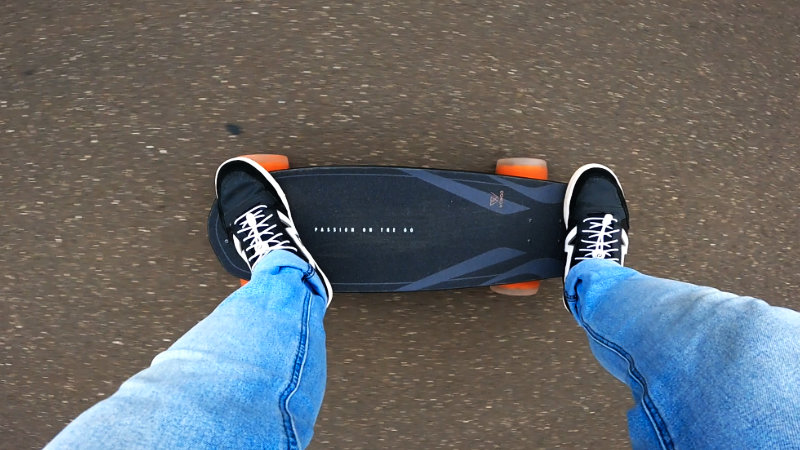 Final Thoughts
Overall, the WowGo Mini 2 electric skateboard is a great choice for anyone looking for an affordable, lightweight, and portable electric skateboard.
It's great for having exciting, action-packed rides and for using as a last-mile solution throughout your commute.
I'd put this up there as one of my favourite short electric skateboards.
Thanks for checking out my WowGo Mini 2 electric skateboard review.
As always, ride safe out there eskaters.
Catch you soon.
Use Code HUB5 and get $5 OFF
On WowGo's Website
Alternatives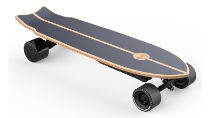 Teamgee H20 Mini
The Teamgee H20 Mini is a robust short electric skateboard that challenges most boards when comes to range capability.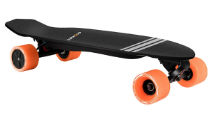 enSkate R3 Mini
The enSkate R3 Mini is a great value short electric skateboard, especially for the price point it is at.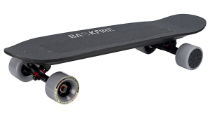 Backfire Mini
The Backfire Mini is a great pocket-rocket that is compact and easy to store.