I want to share with everyone an amazing initiative from an electric skateboard company that is doing some good for the world.
It's the first time I've seen any company in the eskate industry do something for charity and I am really excited to see this happening!
Because it means we might start to see a lot more of this.
This holiday season you can help underprivileged children experience a Christmas that they'll never forget.
And you'll even save yourself some money.
SWAGTRON are running the 'Giving is SWAG' campaign now through to December 31st where for every purchase you make, you get 5% OFF and SWAGTRON will donate 5% of the purchase total to the charity Toys for Tots.
Toys for Tots is a charity organisation that provides toys, books and other gifts to less fortunate children.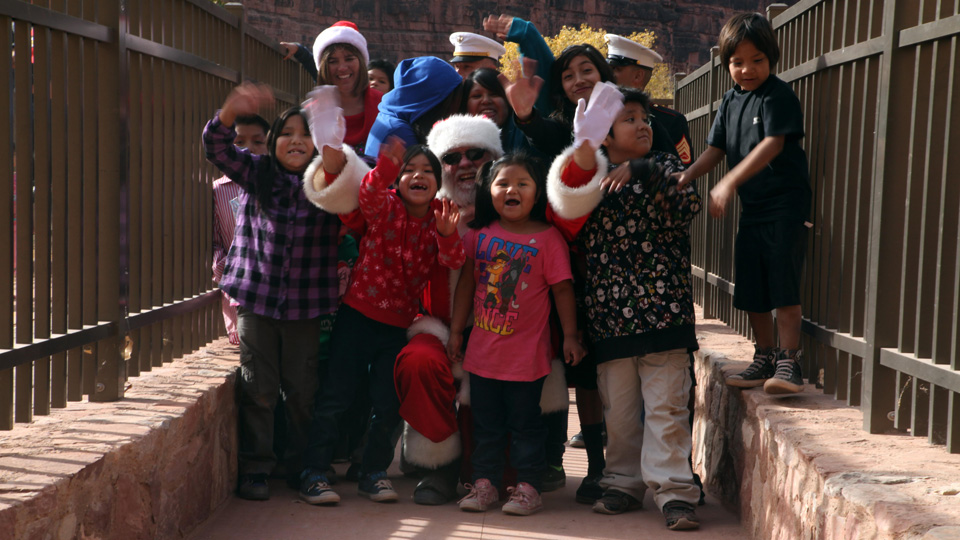 This is the season for giving, so give a little back to the world and get yourself a new ride while you're at it.
Just use the code GIVING-IS-SWAG at checkout to make a difference.
It's a win-win.
If you don't want to by anything, that's cool, you can also donate separately to the cause and SWAGTRON will match your donation by 100% up to $10,000.
But wait! There's even more.
SWAGTRON is also giving away $50,000 worth of Autographed SWAGTRON Swag Pro Electric Scooter Bikes.
The list of celebs who are on call to sign your winnings is long. You can check it out along with all the details on how to enter right here.
SWAGTRON has some very affordable electric skateboards that are ideal for beginners and teenagers looking to get their first electric skateboard.
Snag some Swag and share the Christmas spirit this holiday season.
I want to extend a massive thanks to SWAGTRON, their team, Toys for Tots, all of the celebs and everyone else working behind the scenes for making this happen!
I wish a merry and safe Christmas to everyone out there.
eSkate safe.