The latest and greatest electric skateboarding event has been born.
The crew at It's Electric have put together something truly unique and special with the help of some major sponsors in the eskate scene (check them out below).
This July, a 4-day event hosted just outside of the French capital, Paris in a town called Auvers sur Oise will be the focus of attention of the eskate community around the world.
Two out of the four days of the event will consist of electric skateboard race competitions.
As a contestant, you can test your riding skills in the Street Tournament or the Off-Road Championship.
Or if you're up to it, you can compete in both events and take your place as the rightful King or Queen of the eskate world!
The All Terrain races will be held in a unique underground tunnel system that proves to be a technical race and a once in a lifetime experience.
The street races will be through the urban areas of Auvers sur Oise with closed off roads that will require precise riding skills that go beyond just having a fast eboard.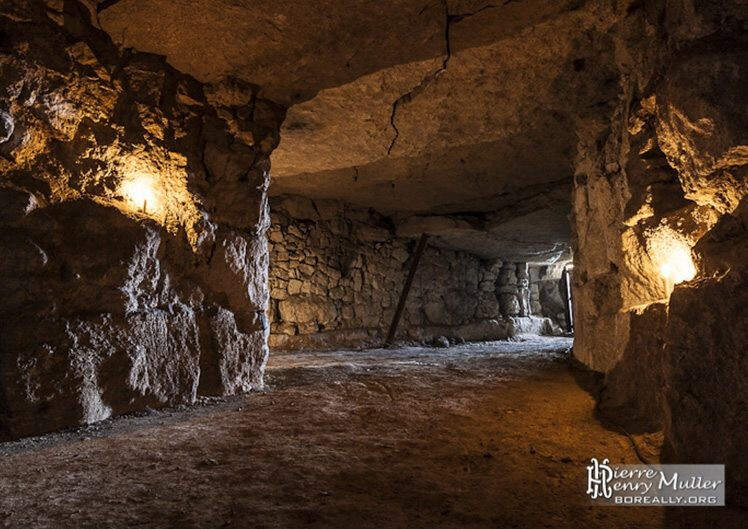 If you don't want to compete, you can still go along for the ride with a casual entry ticket to watch all event races and enjoy all of the other event activities.
The event sponsors will have special stands where you can meet them, try out their products and ask any questions you have. There might even be free swag.
There will also be a demo space so you can try out some of the sponsor's eboard products.
Throughout the days, there will be impromptu sliding sessions, longboard dancing or trick events that you can enjoy and revel in the sheer skill these eskaters have.
Every night of the event from the 11th July, night rides will be held through the streets of Paris cruising past the biggest and most beautiful sights France has to offer including the Eiffel Tower and Le Louvre.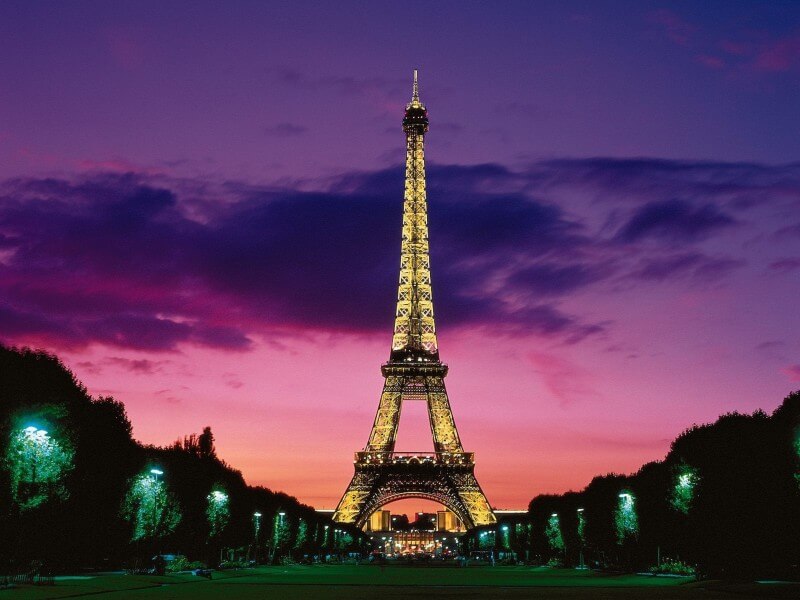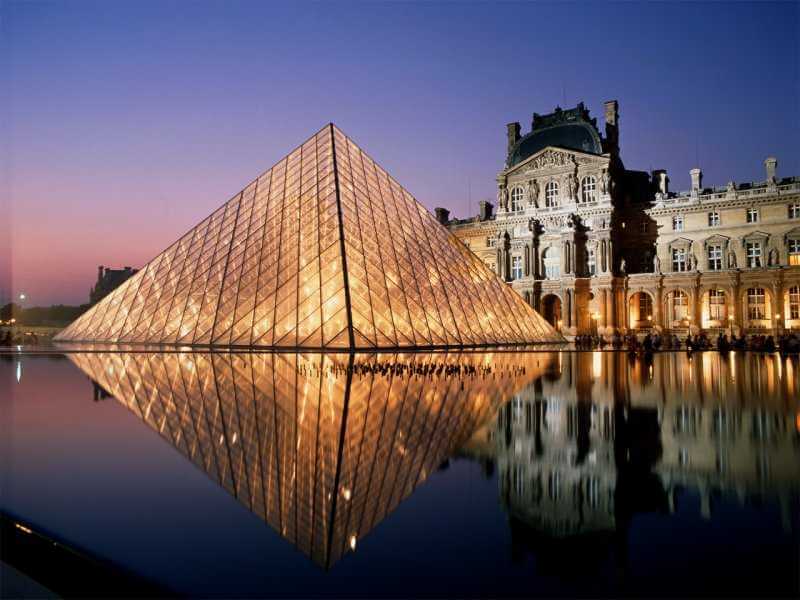 For all attendees, this is going to be one hell of an experience. Something that you will remember forever.
If you're already attending, hit me up! I would love to have a beer with you and meet some awesome people in the eskate community from around the world.
I will be covering all of the event happenings on my social media channels so make sure you follow along and you won't miss out on any of the action.