A few years ago, enSkate would have easily taken the crown for the best electric skateboard under $500, but the competition is a lot more fierce these days.
So, even with all of the options we have available today, how does the enSkate R3 rank?

Get 4% OFF the enSkate R3 electric skateboard with discount code ESKATEHUB

It's easy to take a quick look at its specs and be wowed by what it has to offer.
It has a top speed of 21mph (33kmh), a range of 21 miles (33km) and a hill climbing ability of a 20% hill grade.
Honestly, for an electric skateboard worth $449, these are some very impressive specs. PLUS, right now, if you buy the enSkate R3, you get a FREE set of Shredlights SL-200 ($49 value).
How does the R3 achieve all of this?

Well, for starters, it's packed with a 10S2P 7Ah battery which powers dual 450W hub motors. All of which is controlled by a Hobbywing ESC, the most trusted ESC in the eskate scene.
I've noticed that there are a few similarities between the R3 and the R3 Mini. The shared components are the Hobbywing ESC, hub motors and the PU used for the wheels.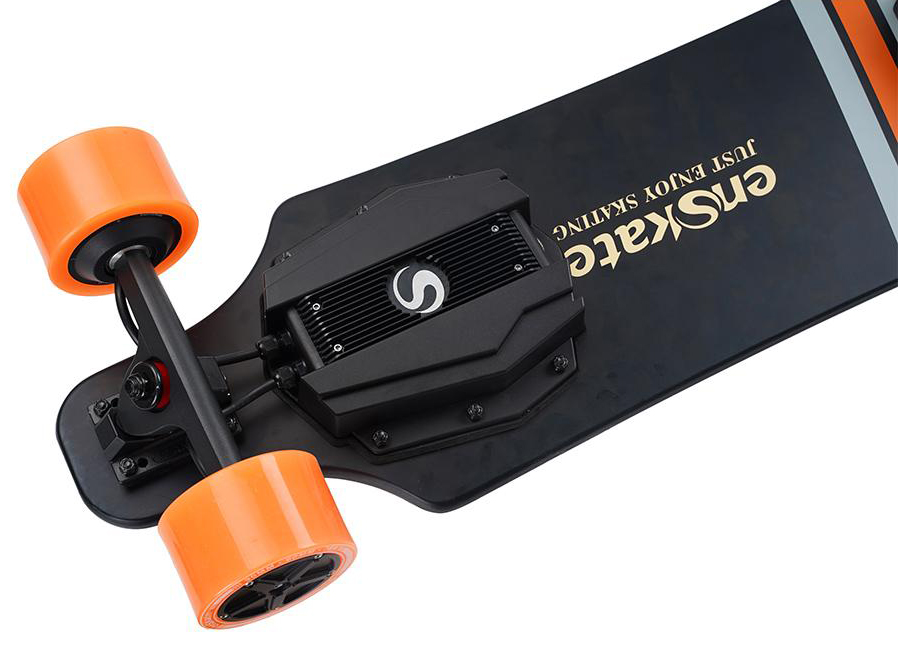 And if you've seen my R3 Mini review, you'll know that I really enjoyed riding that short electric skateboard.
It was very smooth and had great grip on the road. I'm sure the R3 will be a lot like the R3 Mini with the added bonus of a bigger battery.
I'm really excited to get my hands on it, which is already on the way, so that I can do a complete review of the enSkate R3.
Make sure you're subscribed to my YouTube channel so that you can see it first!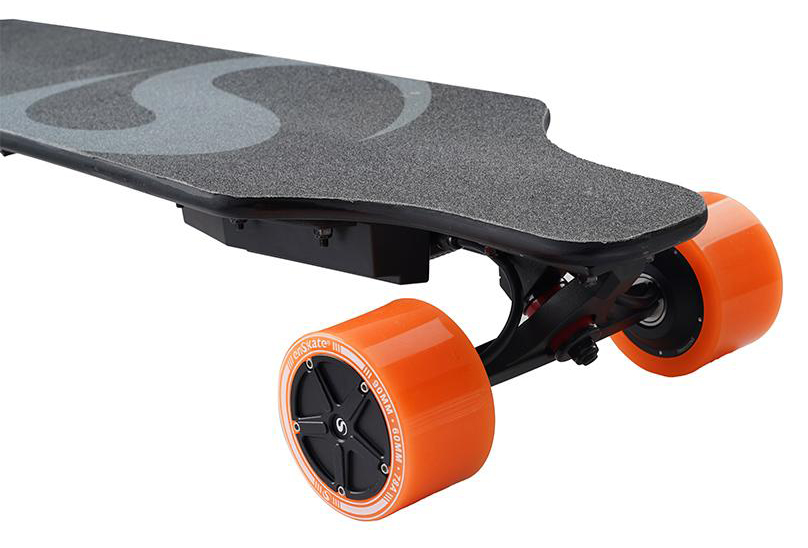 enSkate have also stepped up their game when it comes to shipping. They have set up warehouses in the US and Japan to make it faster for you to receive your eboard.
The US, Canada and Mexico have an estimated delivery timeline of 3-7 days, while China and Japan have an ETA of 1-2 Days.
If you're in the European area or Australia and New Zealand, you're looking at 15-20 days.