New Electric Skateboard Releases
We saw quite a few new releases and teasers this week. It's exciting to know that even amidst these crazy times, we're still going to get new eboards to play with!
So, what's new?
Exway has teased at two new electric skateboards to their lineup. The Exway AT "yet to be named" and the Exway Wave.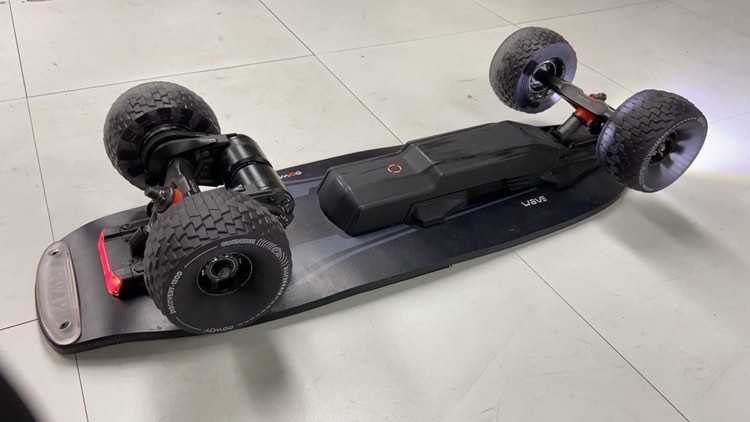 I can't wait to do a comparison video of the new Exway AT and the Evolve GTR.
The reason the Exway AT is 'yet to be named' is because you can actually submit your own name ideas. And if they select your idea as the board's new name then you'll win a custom version of the eboard with your name on it!
They've already had over 1,400 email submissions…I'd love to see that list. There's sure to be some doozies.
There's not yet any details on specs for either of their eboards, but as soon as I know anything, I'll let you know.
After the release of these two electric skateboards, Exway will have a full lineup of products that are suitable for any rider.
Backfire have also just announced a brand new electric skateboard.
The Backfire Zealot.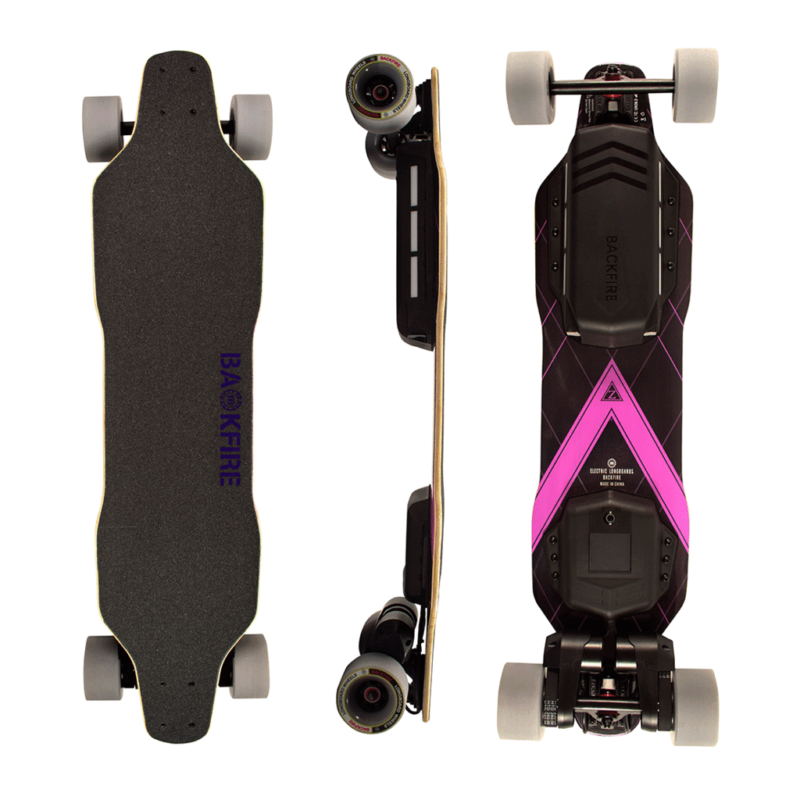 It takes the same form as their G series boards, BUT this time it's powered by belt-drives.
Another sign of Chinese manufacturers stepping up into the big boy playground.
Look out Boosted… RIP.
Looks like all those "This electric skateboard is better than Boosted and only $500" finally payed off.
The Zealot boasts a range of 22 miles / 36km and a top speed of 28.5mph / 46kmh.
It's running 2x 750W hobbywing motors and a 50.4V 12S 311Wh battery pack. This thing is going to have some serious power.
This is going to be a really fun board to review. Stay tuned.
The last electric skateboard release I want to mention is the Onsra Black Carve Belt.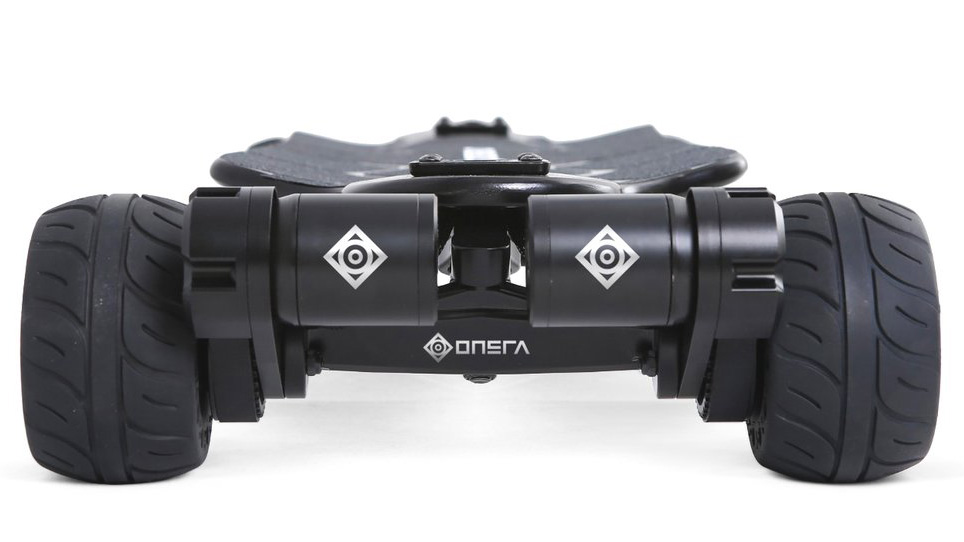 If you keep up with Fabi, you'll know about this one.
So far it's just a prototype, yet you can still pre-order it if you believe enough in them to deliver in the middle of a global pandemic.
It looks like it's going to be a pretty good eboard
It will have huge 115mm rubber wheels, bouncy bamboo/fiberglass deck, 5065/160Kv motors, Hobbywing 12S Turbo ESC and a 12s3p 50.4V 466.2Wh 10.5Ah battery.
With all of that, it's expected to have a whopping range of 26 miles / 42km and a top speed of a terrifying 35mph / 56kmh.
Definitely something to keep your eyes on boys and girls.
Eskate Brands Struggling to Ship Customers Their eBoards
All eskate manufacturers are having to deal with never-before-seen shipping costs due to the global COVID pandemic.
Most are offering customers the choice to either air freight for an extra $100 or they can opt to go with sea shipping which could take 4-6 weeks to deliver.
I can assure you that these eskate companies will still be eating some of the shipping costs. They're doing everything they can to help you get your electric skateboards.
Eskate Quiz Night With Thomas BBoy Stretch
Finally, to end on a happy note, Thomas BBoy Stretch has been hosting a live Quiz Night on his YouTube channel for the eskate community where you can tune in to have a good laugh, learn something about eskate and win some cool prizes.
It's great fun!
The majority of questions are related to eskating with a few general knowledge Q's thrown in there for good measure.
He said that this week might have been his last, but hopefully he keeps on hosting them because I think they're great!
That's it for eskate news this week.
There are a lot of exciting things coming up in the next few months and I can't wait to share with you all.
Ride safe out there eSkaters,
Nate.