There are a ton of amazing Electric Skateboard Black Friday Deals this year! With more electric skateboard companies in the market than ever before, prices are becoming more competitive. That's great news if you're looking to buy an electric skateboard. There's never been a better time to snag yourself a cheap electric skateboard than right now! Be quick, because they all have limited quantities.
As more Black Friday deals are released, I'll be uploading them here. So, bookmark this page and keep checking back to make sure you don't miss the best prices from your favourite brands.
Or, signup to get the deals delivered straight to your inbox.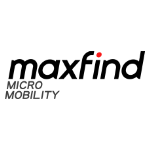 Up to 20% OFF
Plus an extra 5% OFF with code ESKATEHUB
Ends 30th Nov 2021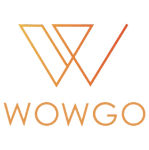 Up to $100 OFF
Plus an extra $5 OFF with discount code HUB5
Ends 4th Dec 2021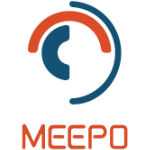 Up to $400 OFF
1st-30th Nov 2021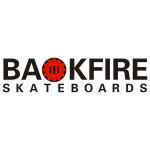 Up to $250 OFF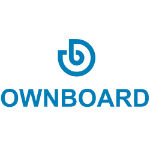 Upto $300 OFF
Plus an extra 5% OFF with code ESKATEHUB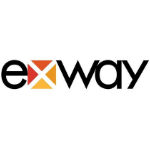 Up to 24% OFF
Plus an extra $15 OFF with code ESKHUB
Ends 12th Dec 2021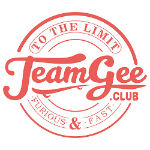 Up to $240 OFF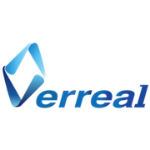 $100 OFF RS Series
Use code BFESKATEHUB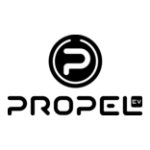 $100 OFF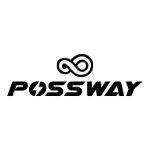 $20 OFF
Use code ESKATEHUB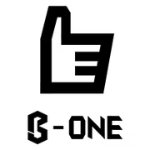 Up to $349 OFF
Ends 30th Nov 2021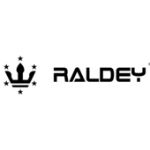 Up to $250 OFF
Plus an extra $10 OFF with code ESKATEHUB
Up to $200 OFF
Plus an extra $80 OFF with code ESKATEHUB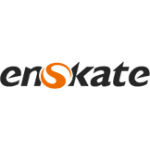 $60 OFF R3 Mini & R2
Use Code BF-discount
Ends 30th Nov 2021